UPCOMING SERVICES
30th Sunday after Pentecost
Saturday, January 15th at 5:00 PM – Vigil Service
Sunday, January 16th at 9:30 AM – Divine Liturgy
Please note: ALL services will be held in the cathedral. The Sunday agapes are cancelled for the time being.
The Theophany of Our Lord
Tuesday, January 18th at 6:00 PM – Vigil Service
Wednesday, January 19th at 9:30 AM – Divine Liturgy. Water blessing. Releasing of doves.
CLICK HERE for more information. НАЖМИТЕ ЗДЕСЬ для получения дополнительной информации
IMPORTANT!
Due to the current prevalence of the highly transmissible Omicron Covid variant, we are strongly recommending that all wear masks during the services. Please try to "social distance" the best you can and make use of the hand sanitizer. It is important for each of us to do our part to keep our parish family and visitors as safe as possible.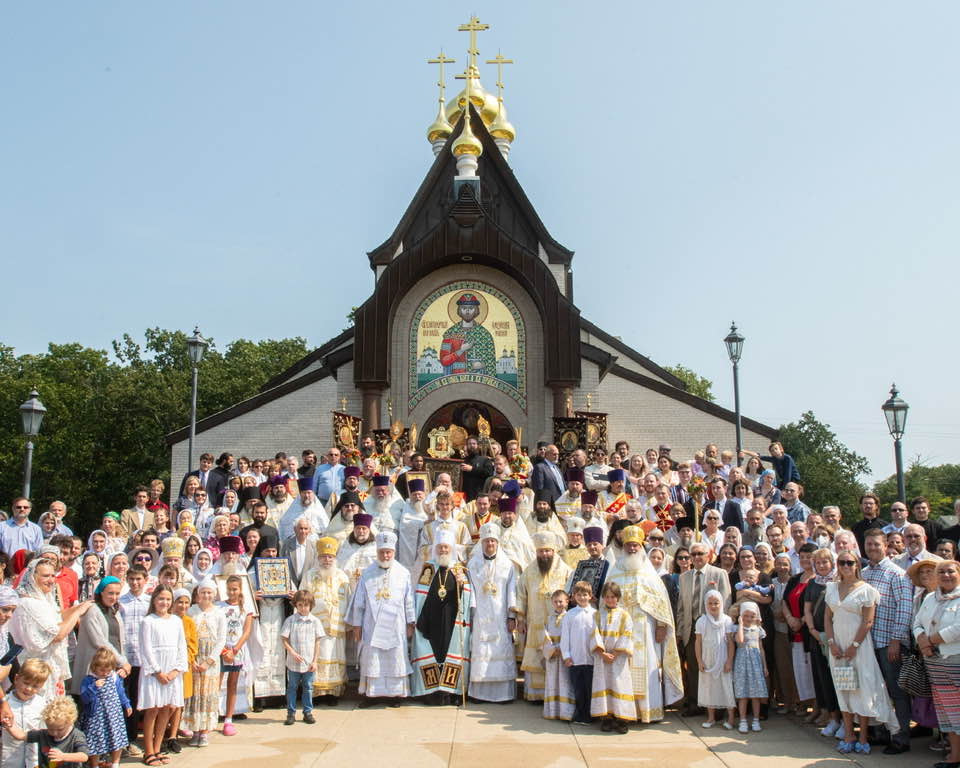 800th Anniversary of St. Alexander Nevsky's Birth
CLICK HERE for an article and photos.
НАЖМИТЕ ЗДЕСЬ для статьи и фотографий.