UPCOMING SERVICES
Our long time parishioner Eugene Grigorovich has reposed in the Lord at the age of 86. Our prayers for his soul and for his wife, Vera.
Schedule of services:
Wednesday, Oct. 21 at 6:30 PM – Canon for the Departed.
Thursday, Oct. 22 at 5:30 PM – Panihida followed by Vigil.
Friday, Oct. 23 at 9:00 AM – Divine Liturgy for the Optina Elders.
Funeral at 11:00 am followed by the burial at St. Vladimir's Cemetery in Jackson.
ALL SERVICES WILL BE IN THE CATHEDRAL.
May God grant His servant Eugene Memory Eternal!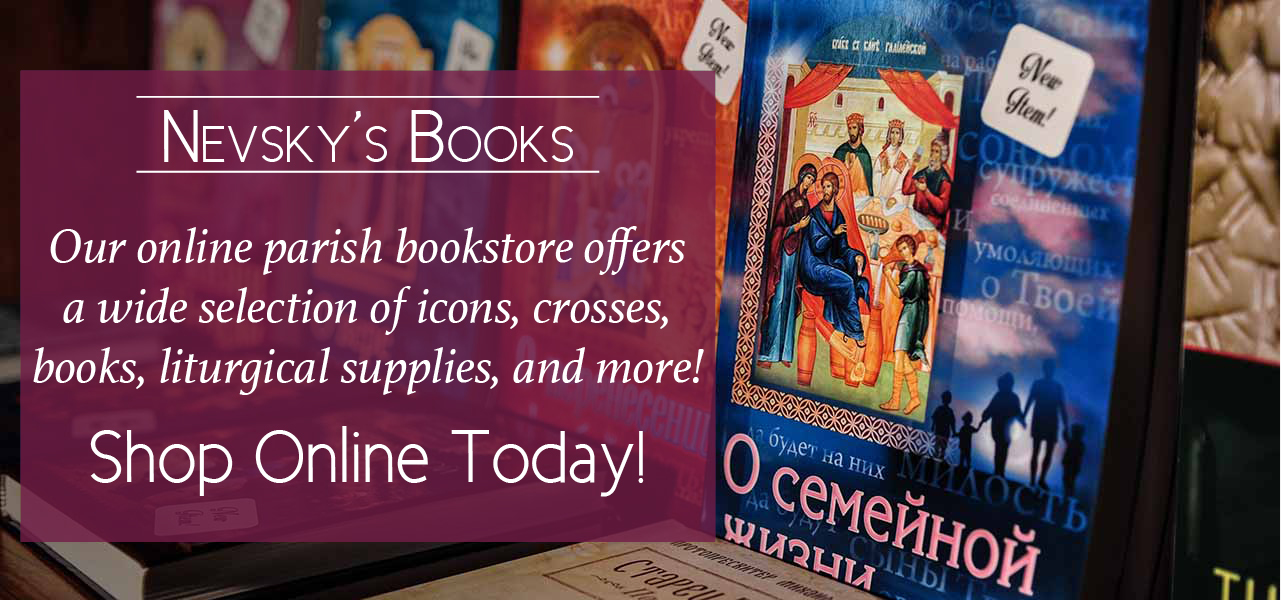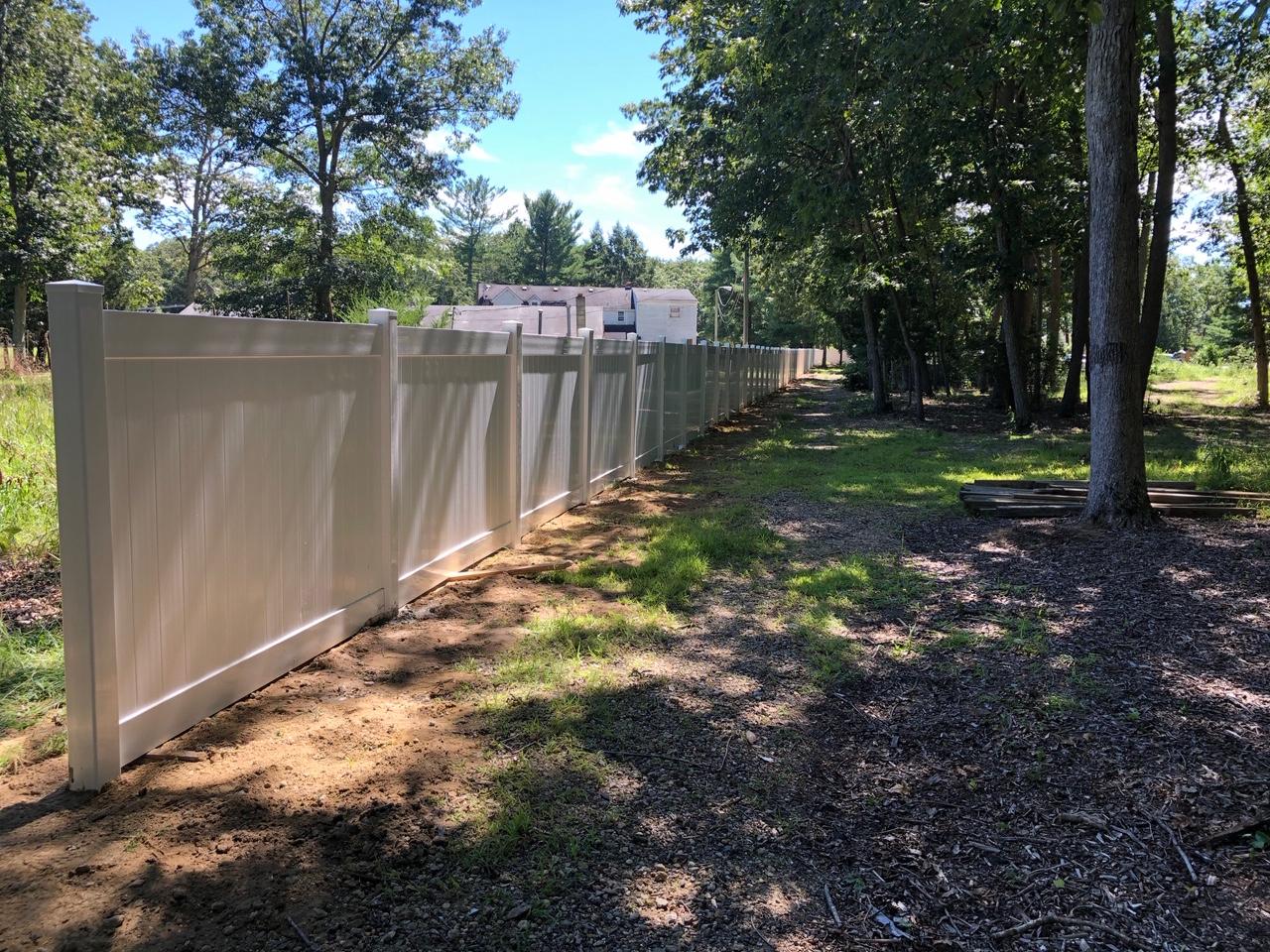 Many thanks to our hard-working volunteers! CLICK HERE for photos and how you can help.