UPCOMING SERVICES
Thanksgiving Day Moleben
Thursday, November 25th at 11:00 AM
23rd Sunday after Pentecost
Saturday, November 27th at 5:00 PM – Vigil Service
Sunday, November 28th at 9:30 AM – Divine Liturgy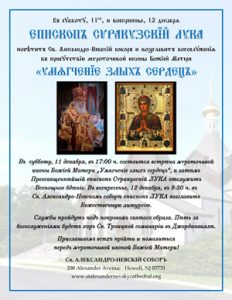 Visit of the Holy Myrrh-Streaming "Softener of Evil Hearts" Icon
December 11-12, 2021
The Divine Liturgy will be celebrated by Bishop Luke of Syracuse and sung by the Holy Trinity Seminary Choir.
CLICK HERE for details.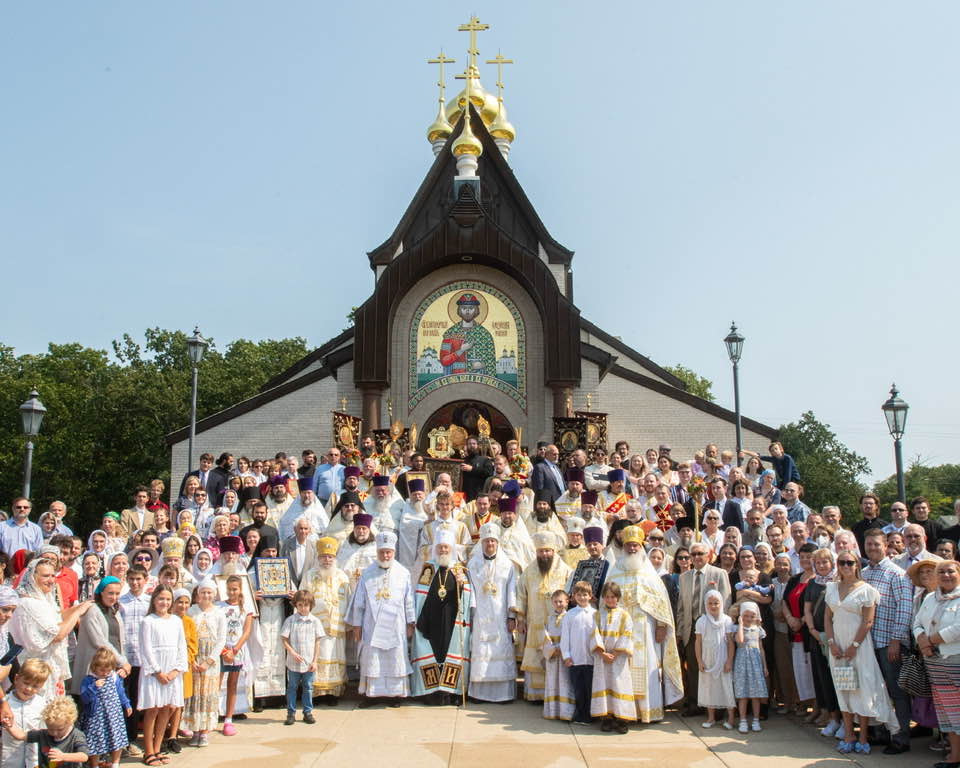 800th Anniversary of St. Alexander Nevsky's Birth
CLICK HERE for an article and photos.
НАЖМИТЕ ЗДЕСЬ для статьи и фотографий.