Remembering Fr. Valery Lukianov on the 2nd Anniversary of his Repose. Memory Eternal!
May 25th
Theophany of Our Lord | Крещение Господне
January 19 | 19 января
January 12th: Nativity Yolka | 12 января: Рождественская Ёлка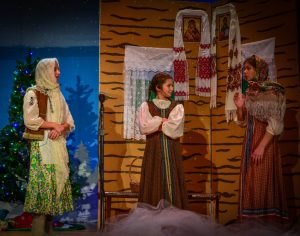 On Sunday, January 12, the traditional Russian School Yolka was held. CLICK HERE for an article and photos.
В воскресенье, 12 января, в русской школе прошла Рождественская Ёлка. НАЖМИТЕ ЗДЕСЬ для статьи и фотографий.